Electronic Bikes For Sale in Napa Valley
The Sondors electric bikes are one of the most popular electric bikes because it is well designed and comfortable. The bike has a powerful 500 watt motor, for high torque while climbing mountains. It is widely used on beaches, hills and city roads. Another advantage of using this bike is that it comes with a three ampere charger, so it can be charged faster than other electrical bikes.
However, customers in and around Napa Valley who wish to purchase a Sondors ebike will find that if they place an order online, it will be only delivered by end May or end June due to limited output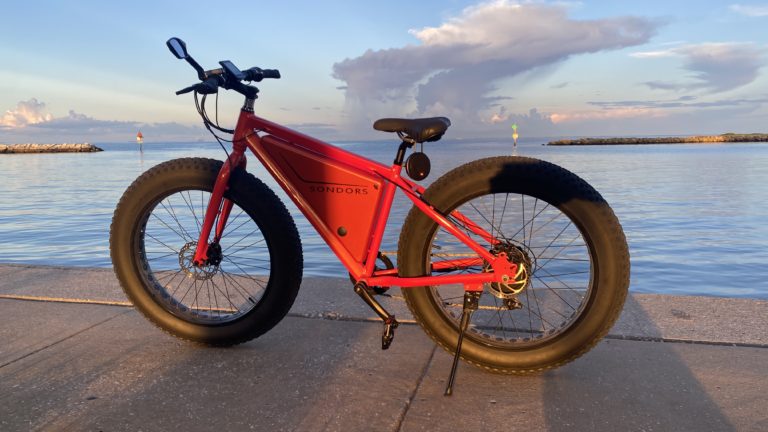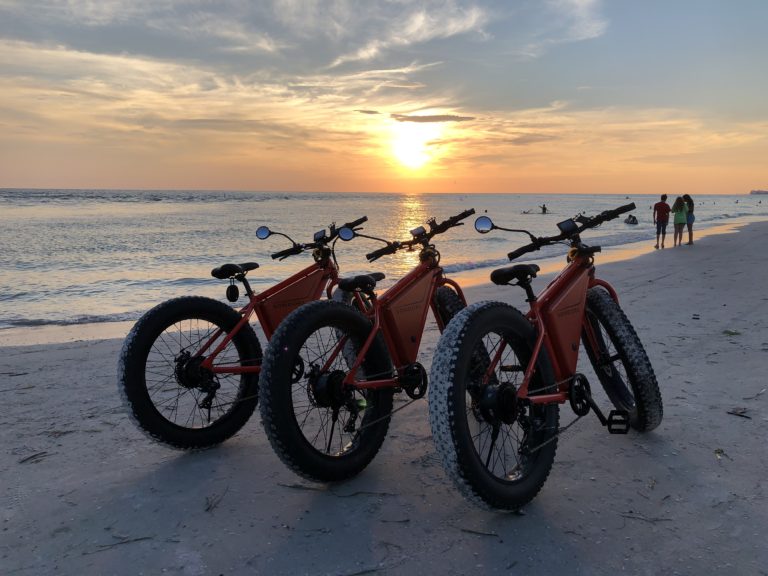 About Our Electronic Bikes For Sale
Our electric bikes are designed for use on different terrains like beaches and roads. The bikes can be used in five different modes, depending on the level of pedal assist required. If the user is feeling tired, he can use the throttle mode, with full electric power and if he wishes to exercise, he can use the pedal mode so that the battery will not get discharged.
Many people want to use their electric bike immediately so that they can take enjoy the pleasant weather. They do not want to wait for a month or more for their electric bike to get delivered. Hence they are looking for Electronic Bikes For Sale, so that they purchase and use them for their daily activities or on weekends. Individuals, families or organizations who wish to get their Sondors ebike delivered immediately, can purchase it from Napa Valley Ebikes. We have a wide range of Sondors ebikes for sale, in different colors and models.
Buy Electronic Bikes In Napa Valley Florida
Customers who wish to purchase a new ebike can choose from the Sondors X or Sondors Fold X. The Sondors X has a forged aluminum frame to keep the weight of the bike low at 67 lb. For comfort the bike has a premium gel seat. The bike can carry a weight of 300 lbs. The 500 watt powerful motor can help the user drive on all terrains and reach a maximum speed of 20 miles per hour. The bike has 48 Volt, 17.5 Ah, rechargeable battery, for a range of 40 to 60 miles when the battery is fully charged. The bike is available in three different colors, white, black and torch.
The Sondors FoldX is recommended for users who want a fold-able ebike which they can easily carry in their car or other vehicle. In many areas like beaches and parks, cars and other vehicles are not allowed, so people who wish to explore these areas prefer to purchase the FoldX model. Most of the other specifications of the Fold X electric bike like motor rating, range, display, throttle, gear are similar to the Sondors X ebike. There are more color options available for the foldable ebike, the user can choose from White, Torch, Pistol matte, Black matte.
Many ebike buyers are interested in purchased well maintained used ebikes if they are available at a reasonable price to save some money. For these buyers, we are stocking some second hand Sondors X and Foldx bikes. For Fold X bikes we only have the torch option available. The prices of the used Sondors will vary depending on their mileage, the bikes which are used for a shorter distance will cost more while the bikes which are used more will cost less. For example ebikes with a mileage of less than 500 miles are costing $1296, while the ebikes used for more than 1500 miles are priced at $996.