Napa Valley E-Bikes Rental Info
*plus taxes and fees. Please contact us directly to discuss multi-day requests and special rides.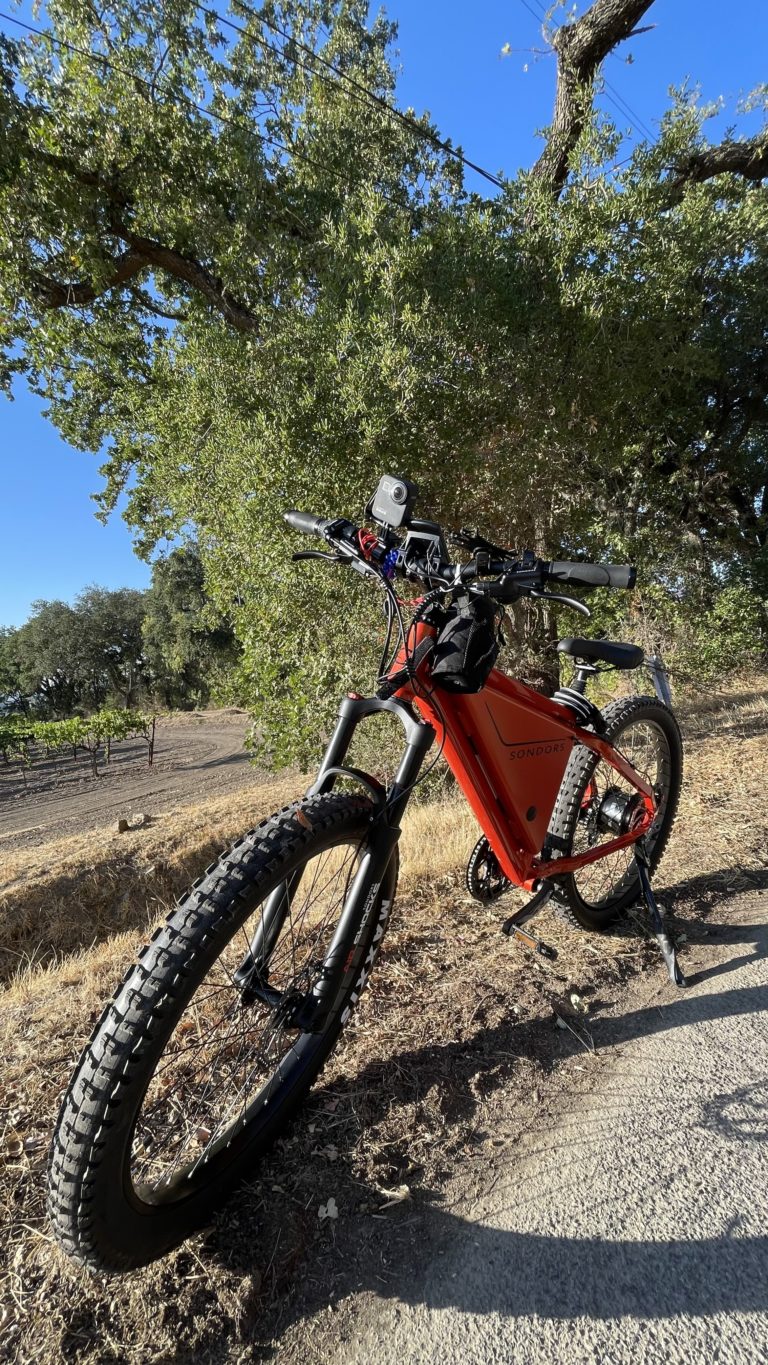 Need to Know stuff
If you are thinking about booking for a weekend, please book as early as possible as the traffic tends to get heavy. The earlier you get started the better.
All eBike Rentals at our Shop Include:
Comfortable and Powerful Electric Bike with high visibility lights and thumb bell
Helmet & Bike Lock
Bottled water and beverage holder.
Printed Map w/ Recommended Routes
Please keep in mind:
 There is a 300 lb. weight limit for all eBikes
 You will always be instructed to stay on designated bike lanes and trails.
 If you get a flat tire you will be charged to repair the tire.
Know your limitations and understand your responsibilities.
ALWAYS follow traffic laws & regulations, be safe, and have fun!
Safety
Before starting your adventure there are some safety precautions that will be addressed when you arrive
Watch an instructional safety video.
Read and sign a liability waiver.
Overview of local traffic laws and designated riding areas.
Fitting for a helmet.
A simple skill test to ensure renter is capable of operating the ebike. This may involve the instructor watching the renter operate the ebike for a short distance.
If we think that you may not have the necessary skill to ride the ebike, we have the right to refund your money and cancel the rental. Your safety is most important to us.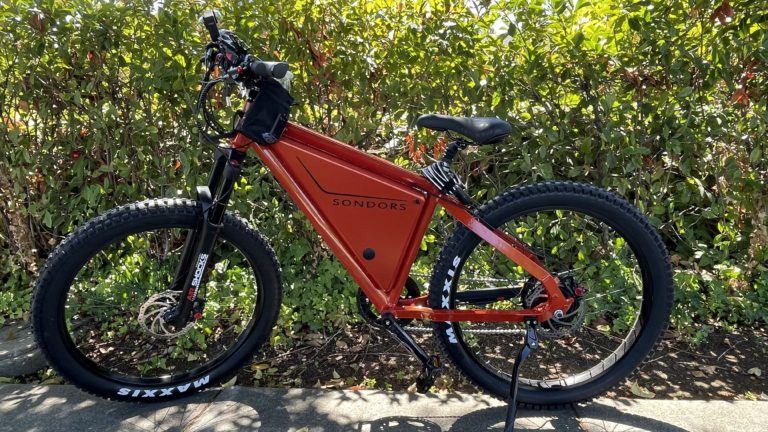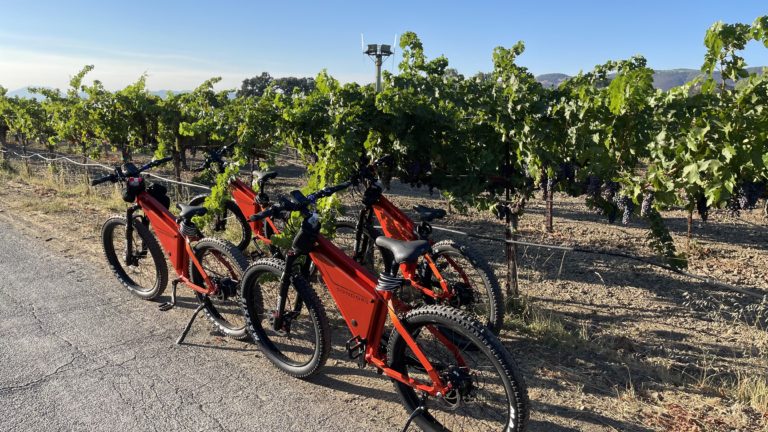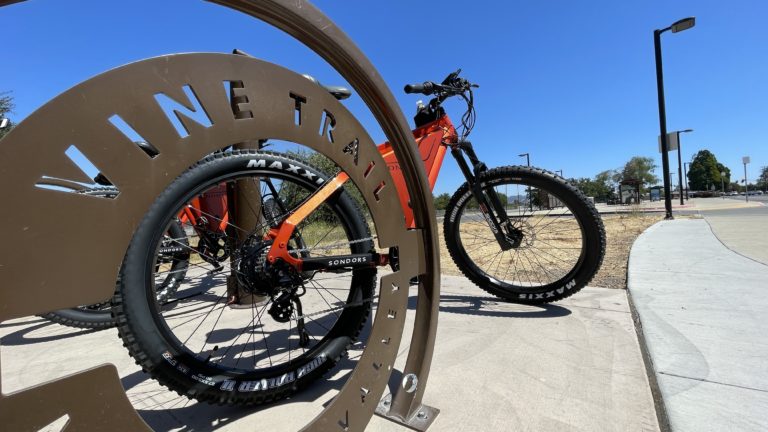 Requirements
In order to rent our eBikes, you MUST have / provide the following:
– A government issued ID
– Cell phone number
– Current address
– Current e-mail address
– Major credit card (All rentals require a $250 damage authorization hold. All damage holds must be made on a pre-authorized credit card at time of rental. This hold will be released when the ebike is returned undamaged.)
– Be at least 16 years of age. Riders between the ages of 16 and 17 must be accompanied by a parent renter.
– Proper foot attire; flat soles and closed toe. No flip flops due to insurance requirements.
Refund/cancellation
We reserve the right to cancel your rental and refund you if either the renter or the weather is unsuitable for the experience.
Reservations must be cancelled 24 hours in advance for a full refund to be issued. Please refer to our full Terms and Conditions outlining your responsibilities for loss and damage to the eBike.