ISt. Petersburg Beach Florida Ebike Rentals
Beach bike rentals For St. Petersburg Beach Florida!
St. Petersburg Beach in Pinellas County of Florida,  a popular tourist spot and an exciting place for St. Pete locals. The city is famous for having some of the best beaches in the world with white sand and dolphins, museums and historical places. Visitors to St Petersburg Beach Florida will usually prefer to hire an electric bike so that they can explore the city conveniently and can use the electric option when they are feeling tired. Napa Valley Ebikes is one of the leading ebike rental companies in the Gulf coast area, having a fleet of well maintained electric bikes which visitors can hire for different periods based on their requirement.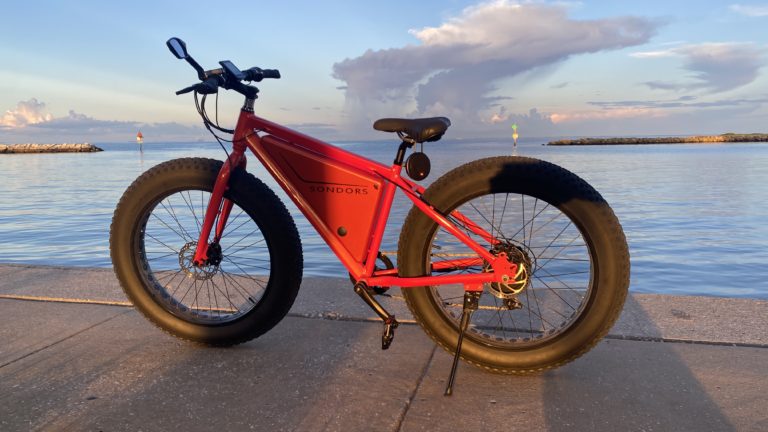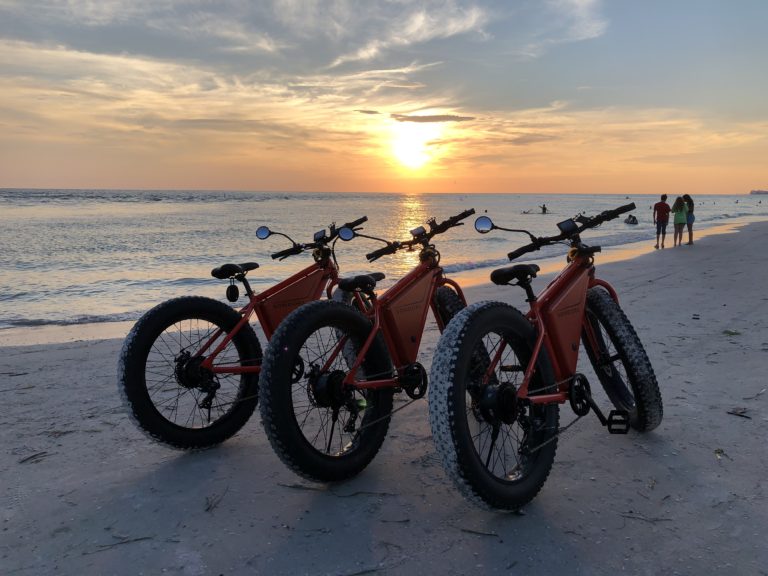 About Our eBike rentals for St. Petersburg Beach Florida.
Cruise up and down the beaches of Saint Petersburg with your electric bike rental form Napa Valley eBikes.
Explore all that Saint Petersburg has to offer from its historic areas to the beach and the pier from your relaxing bike ride on one of our ebikes.
All the bikes are designed to carry riders of weight up to 300 lb. These bikes usually have a range between 40 to 60 miles when fully charged. The actually mileage will depend on different factors like cyclist weight, riding style and mode. In electric mode the bike can reach a speed of 20 miles per hour. Each bike has a display which will show the battery level, so that the cyclist is aware of how much longer he can use it in electric mode. For greater comfort while riding over different terrains, the premium bikes have fat tires, usually 4.9 inch or 4 inch wide.
Electric Bikes For Saint Petersburg Florida, fast and Comfortable!
What are they?
Electric bikes are bicycles with an electric motor attached to them that can be used to assist with peddling on 5 different power levels. E-Bikes allow riders to go farther faster. They level the playing field between advanced and beginner riders, add distance to any ride and make hills a breeze. As we like to say here at Napa Valley eBikes, twice the fun for half the effort!
Why ride them?
If you like having fun outdoors and you especially enjoy soaking up the sun of the beach, then this is an adventure that you cannot miss, coast down the waterline with a fat tire electric bike with an extended range.
Are they for me?
If you feel that riding a regular bike is out of your way, or you just
want a really pleasant, effortless riding experience, then you should
definitely try the Napa Valley E-Bikes renting services. Considering its
accessibility and small cost, such a journey is well worth it.